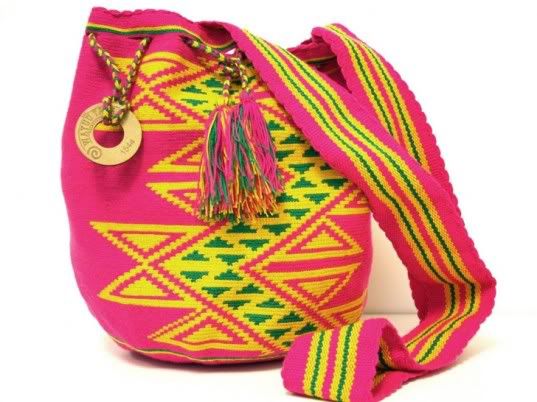 I heard about Wayuu Taya Bags through an eco design page I subscribe to on my personal Facebook page. Initially, I was drawn to the beautiful colours and versatile design of the bags but as I got reading about them, I realised how important these bags were in sustaining the livelyhoods of indegenous South American communities.
Founded in 2002, the Wayuu Taya Foundation is a non governmental, non profit organisation who raises funds through several means such as the sale of these bags and other items in order to help improve the lives of the South American indigenous communities. Each and every one of these bags have their own unique design and are hand made by
Wayuú indigenous women at Shukumajaya, the foundation's womens center that helps educate women on parenting and nutrition, family planning and hygiene.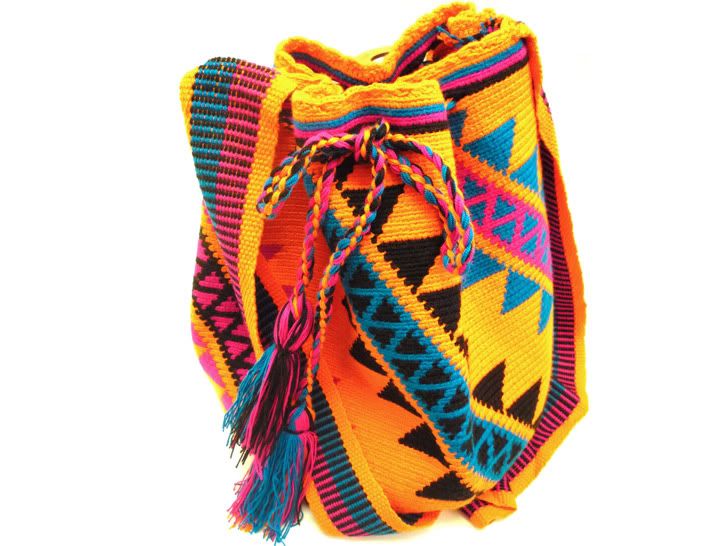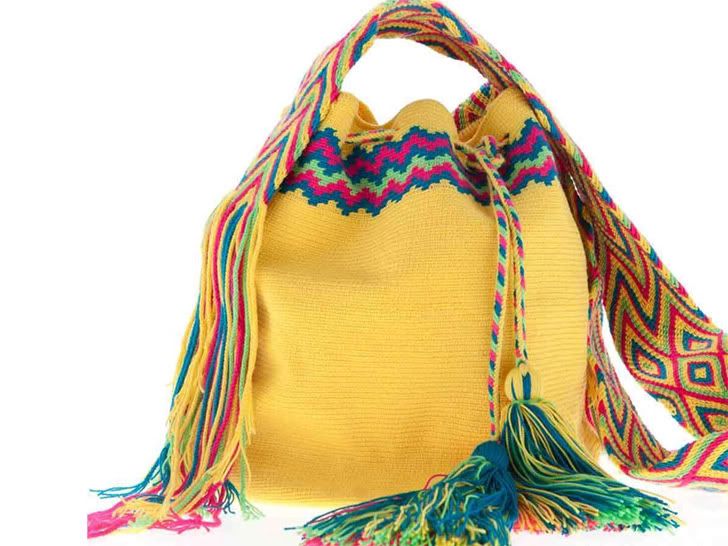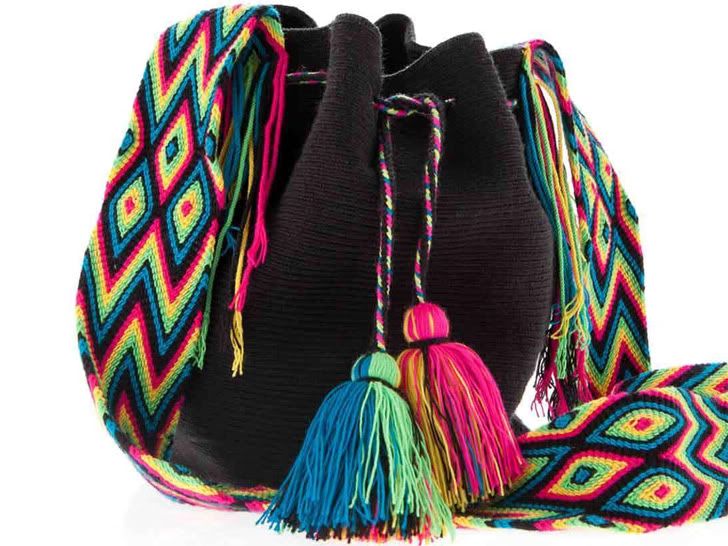 Apart from being utterly gorgeous and versatile, these bags do support a very worthy cause! They have also been spotted on the arms of stylish celebs such Ashlee Simpson and Katy Perry. I'll definitely be supporting this cause and purchasing one of my very own soon! Me thinks it woud make the perfect first LLPA giveaway...who knows ;).
To support the Wayuu Taya Foundation by purchasing one of these bags or some of Wayuu Taya's beautiful hand made items such as jewellery, greeting cards, and t-shirts, please go to the
Wayuu Taya Foundation Website
and click on their Online Store icon which can be found on the top of the page.
xx Jo