Its been one week since I've returned back to the UK and with jetlag, the craziness of all my boys returning to school (one just starting and the other starting highschool) as well as 3 separate drop offs in the morning, I am surprisingly starting to get my groove back and settling into a good routine.
I've just purchased some design books and a bundle of my favourite design mags in an effort to gain some blog inspiration. To be honest I was looking to write about something with more substance but with new Autumn/Winter ranges out, there are just so many amazing products out there that I am ogling at the moment. Here are a few of my faves.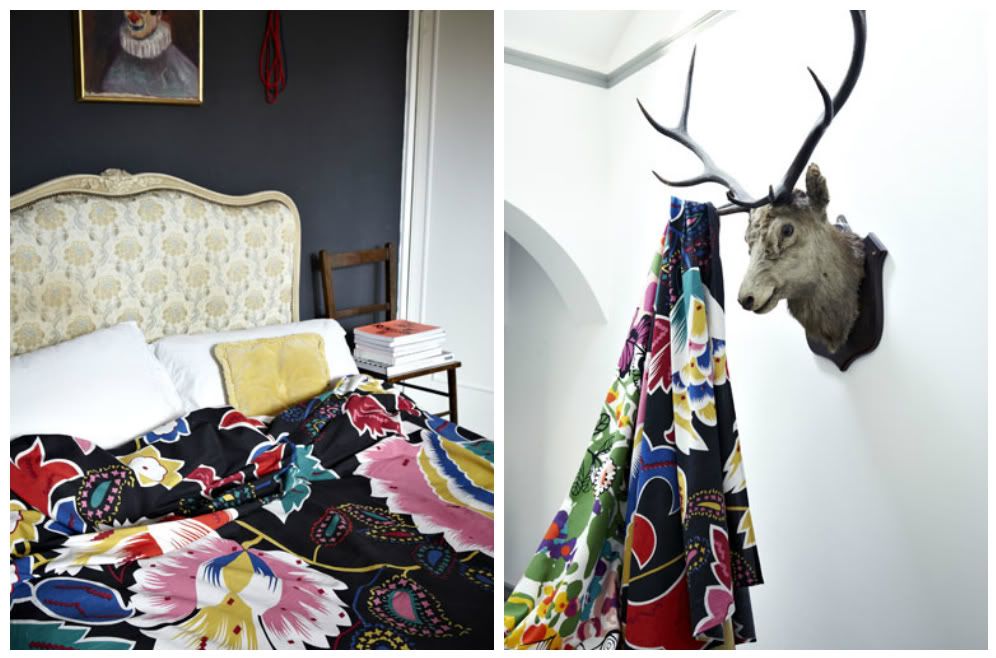 Would look deliciously cosy partnered with crisp white sheets and a mish mash of pillows of different shades, shapes and textures. Would look just as lovely thrown carelessly over a lovely mid century vintage couch.
I just love it when fruit and felony unite to make a truely wonderful kitsch statement piece for the abode. Seletti products never cease to please! More of their product range could be found here.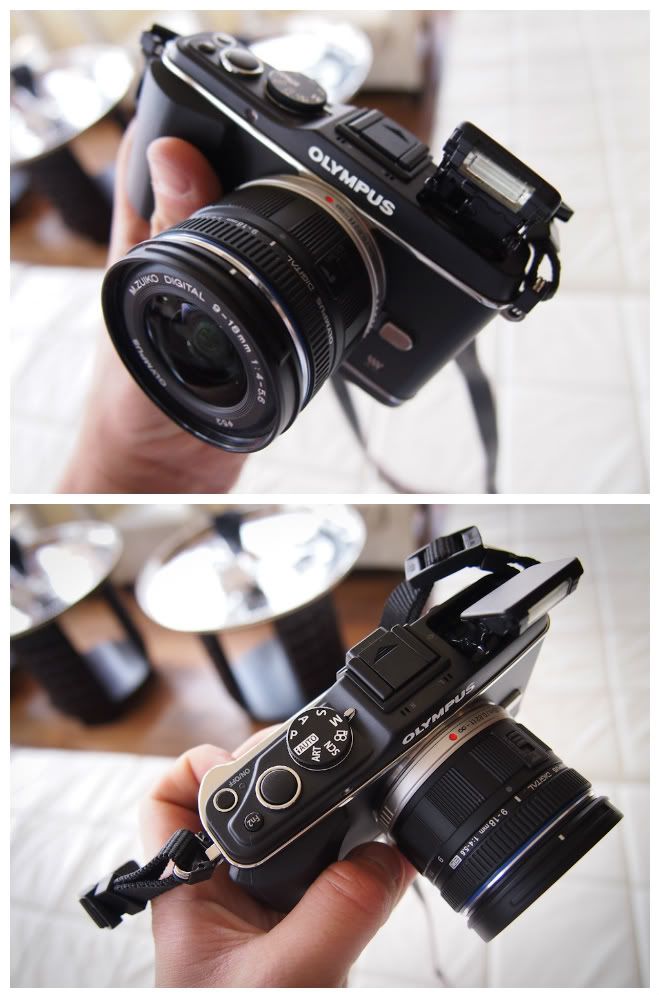 "Most people think that a cool camera has to look like it came from the future. The PEN looks like it came from your dad!"
...call me shallow but under that permise alone, I'm sold!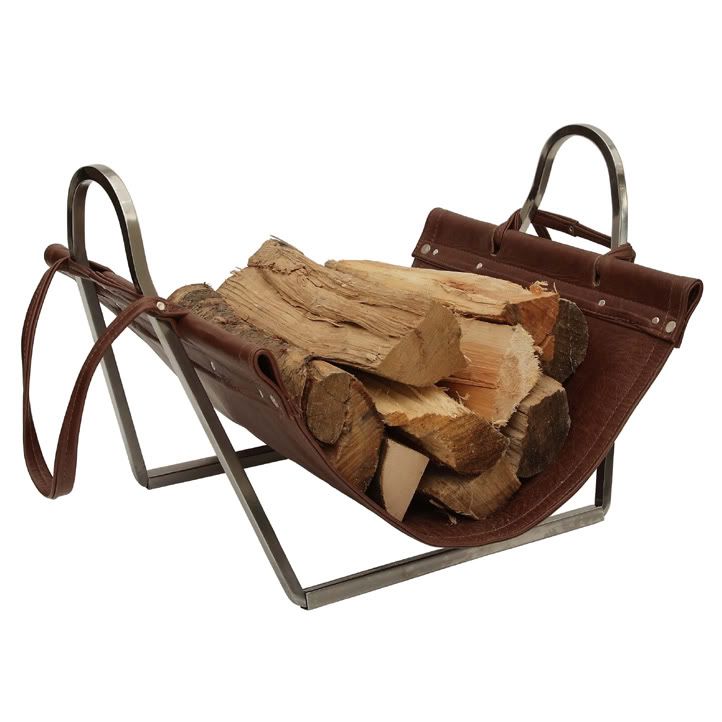 With Autumn now upon us and the temps cooling down, this is the perfectly stylish accessory for any log fireplace.