While I was back in Oz, I paid a vist to my best friend in Melbourne. It's the 3rd time I've been to this beautiful city and whilst I love the vibrancy, the beaches and the fast pace of Sydney life, I do appreciate Melbourne's more laid back lifestyle and its appreciation for the arts which shows in its architecture, fashion and abundance of music, drama and art events. Another thing that struck me was how beautifuly and cleverly styled all the window displays were in many of the high street and independent stores I came across. Every time I visit, I can't stop going on about how much I love the layout of the city and how much it reminded me of a 'mini London'. I was only there for the weekend but because I was child free, we got a lot eating, catching up, shopping, eating, hanging out and of course, eating done ;). My favourites definitely have to be the different cafes and shops around the Brunswick area as well as the Camberwell Sunday Markets which I literally had to be pried away from.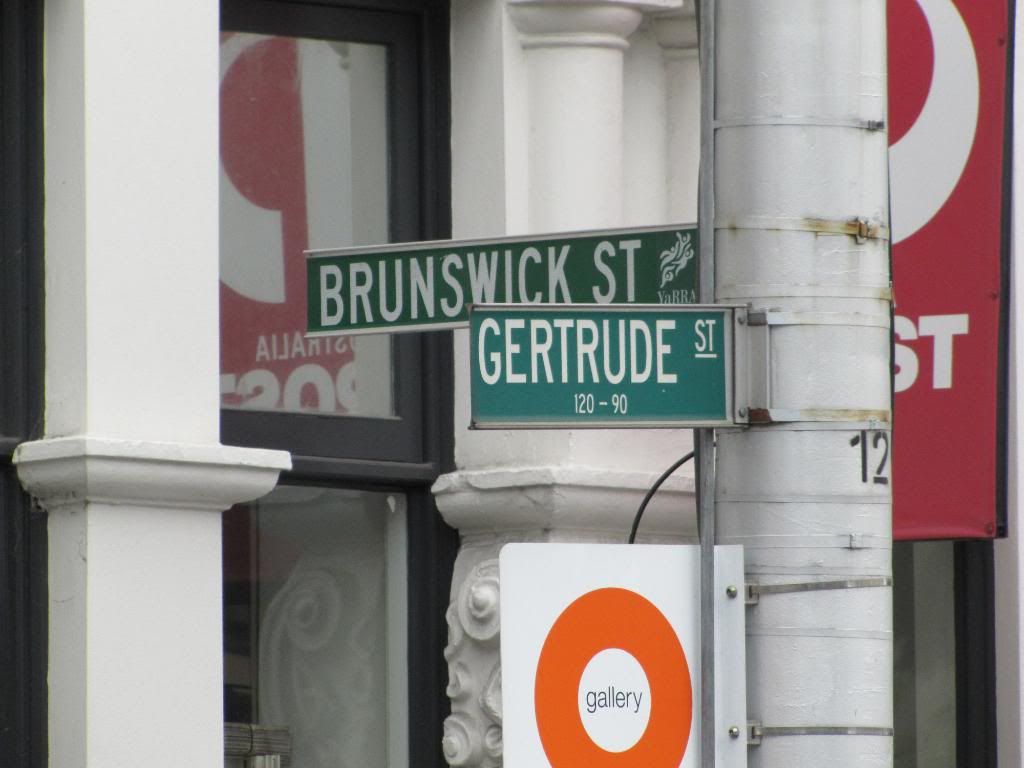 Another great window display at a vintage store in Brunswick. I love how they've used pages out of a children's book as the backdrop! Cute.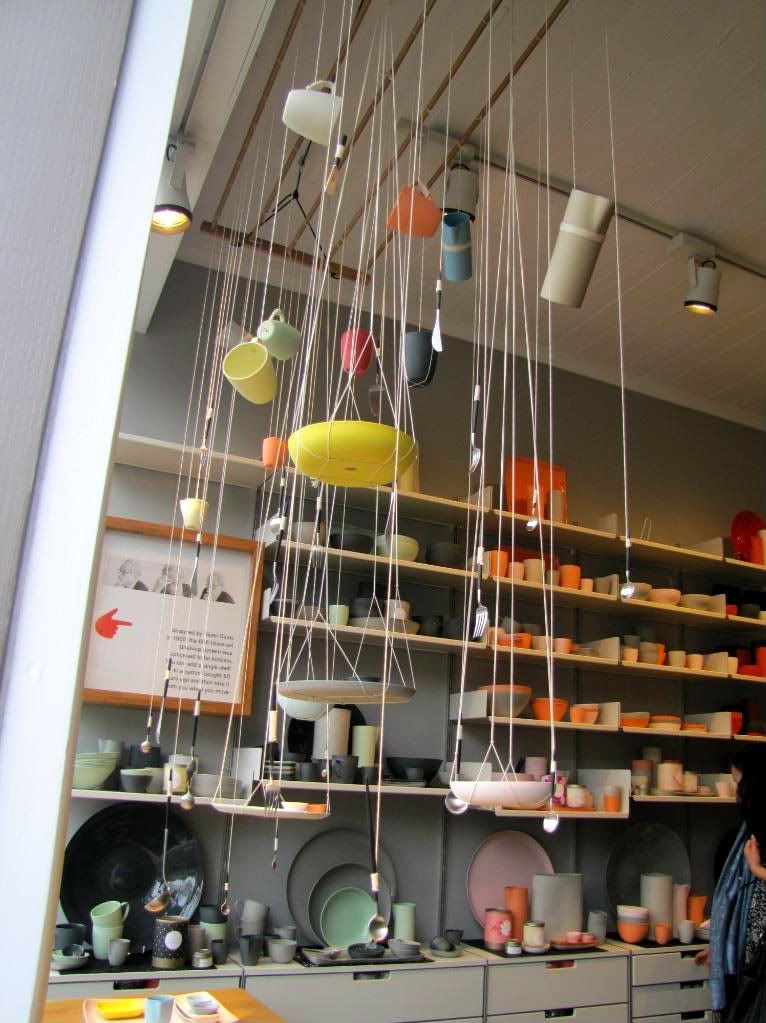 MUD Australia's fabulous suspended tableware and cutlery window display. Their current range is pretty darn amazing too!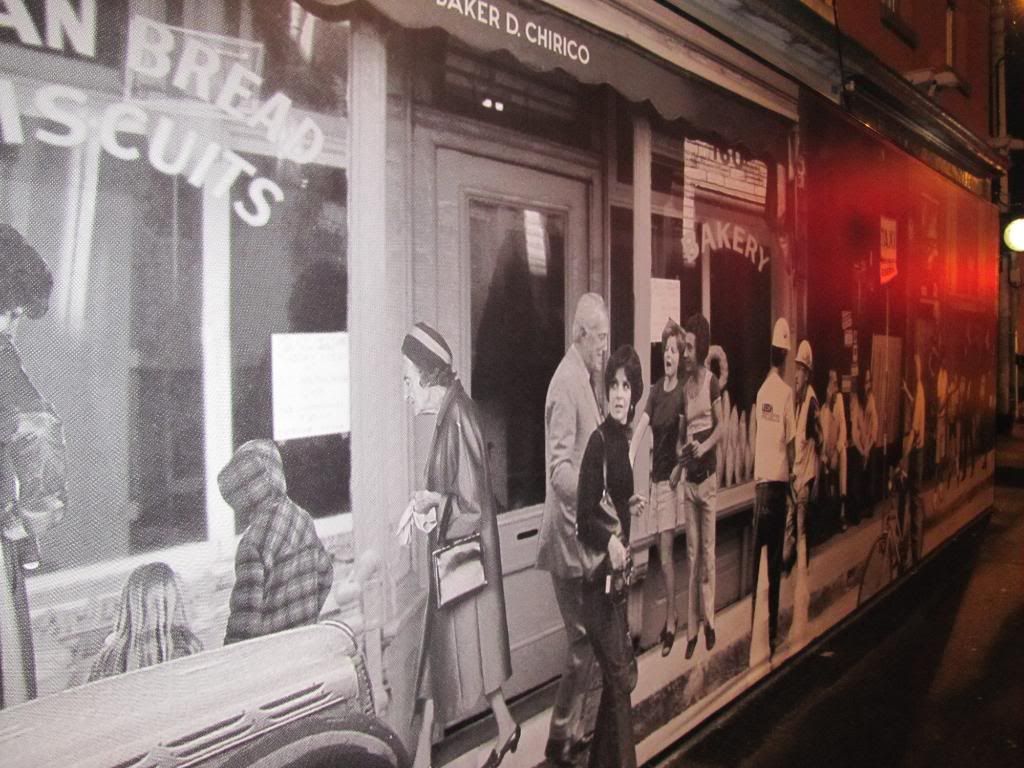 Bustling, eclectic and eccentric. Camberwell Sunday Markets.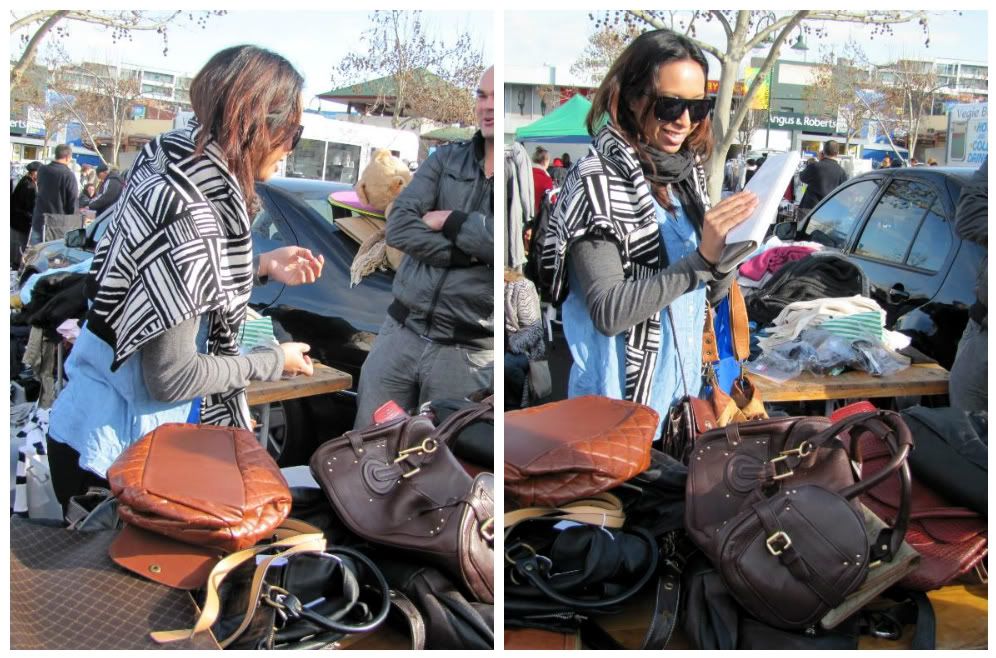 Mooching...bargaining...mooching...bargaining...if only life were that simple.
Stunning asian inspired lantern.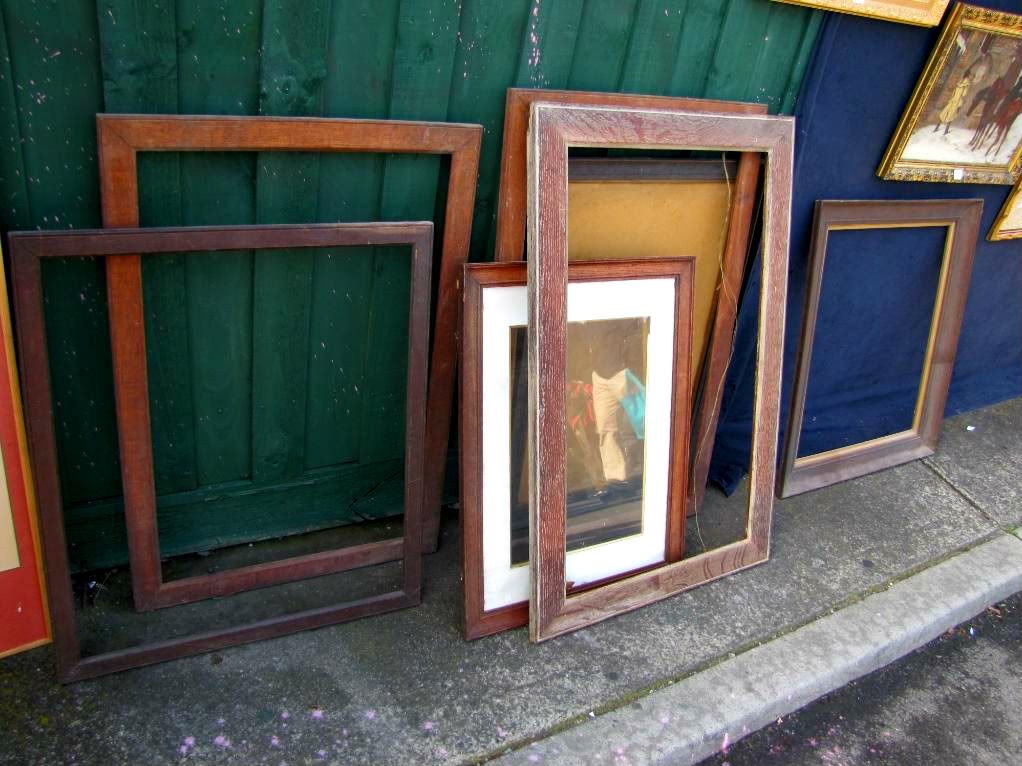 Can never run out of ideas of what to do with old frames!
Vintage printing press letters. Completely useless unless you have a printing press of course but there is something I just love about them.
I was so close to purchasing these beautiful solid rose wood corbels to use as brackets for a ledge in our house in Australia. I still have nightmares about not getting them. So beautiful, so regretting it!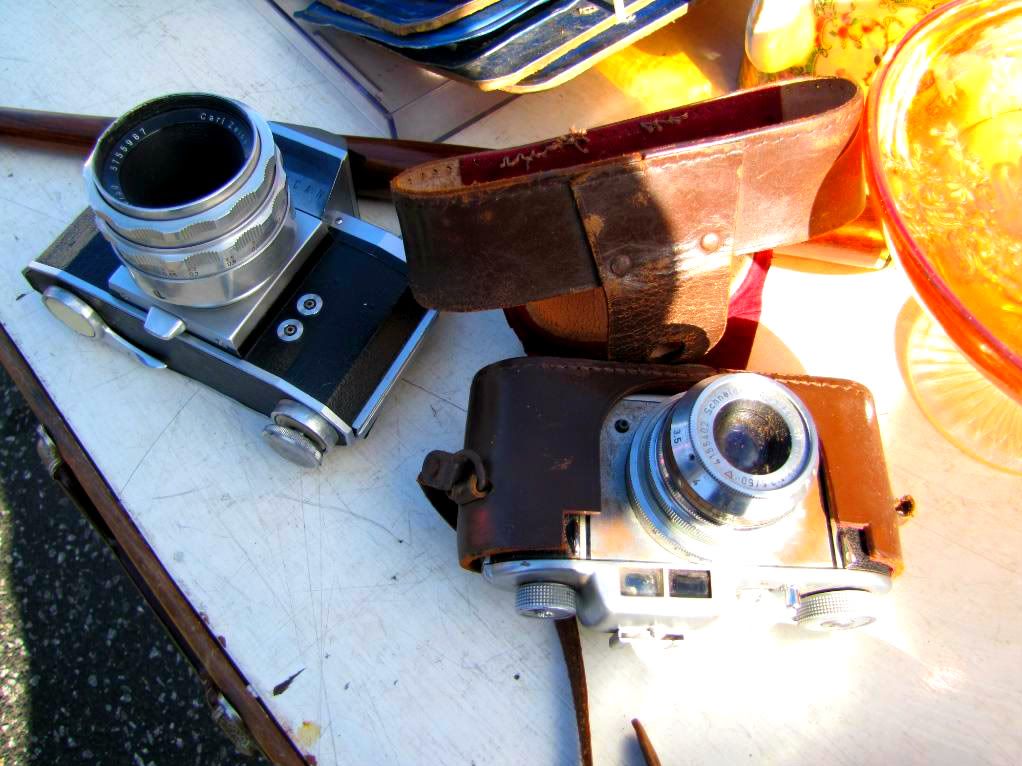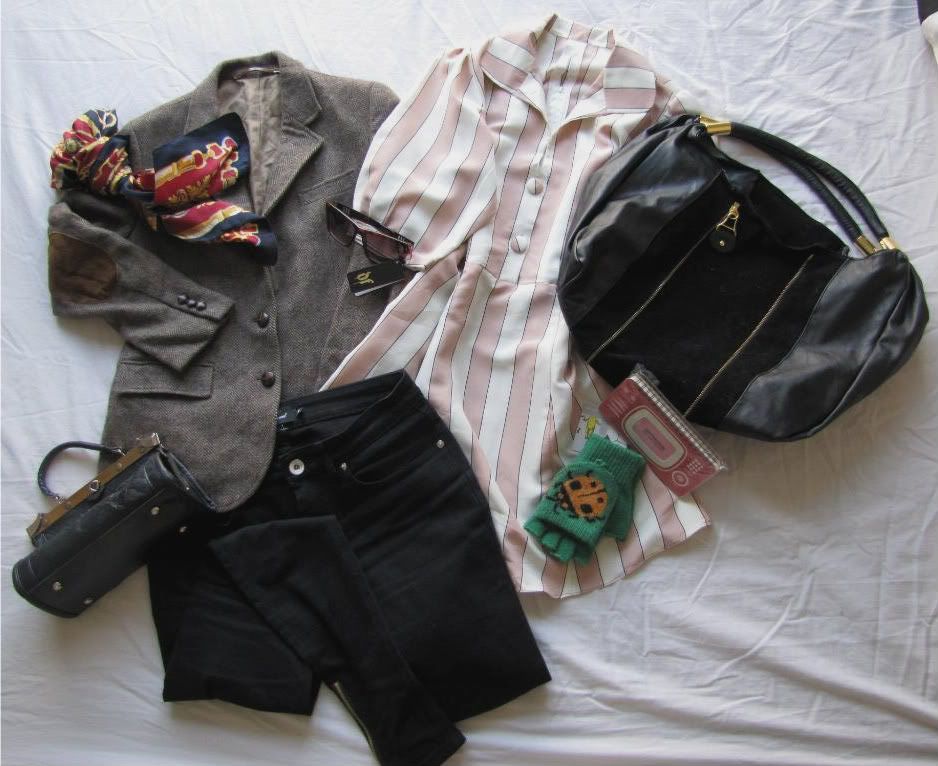 I purchased all this plus another pair of sunglasses for well under $60! I could have bought more but had no more room in my luggage :(.