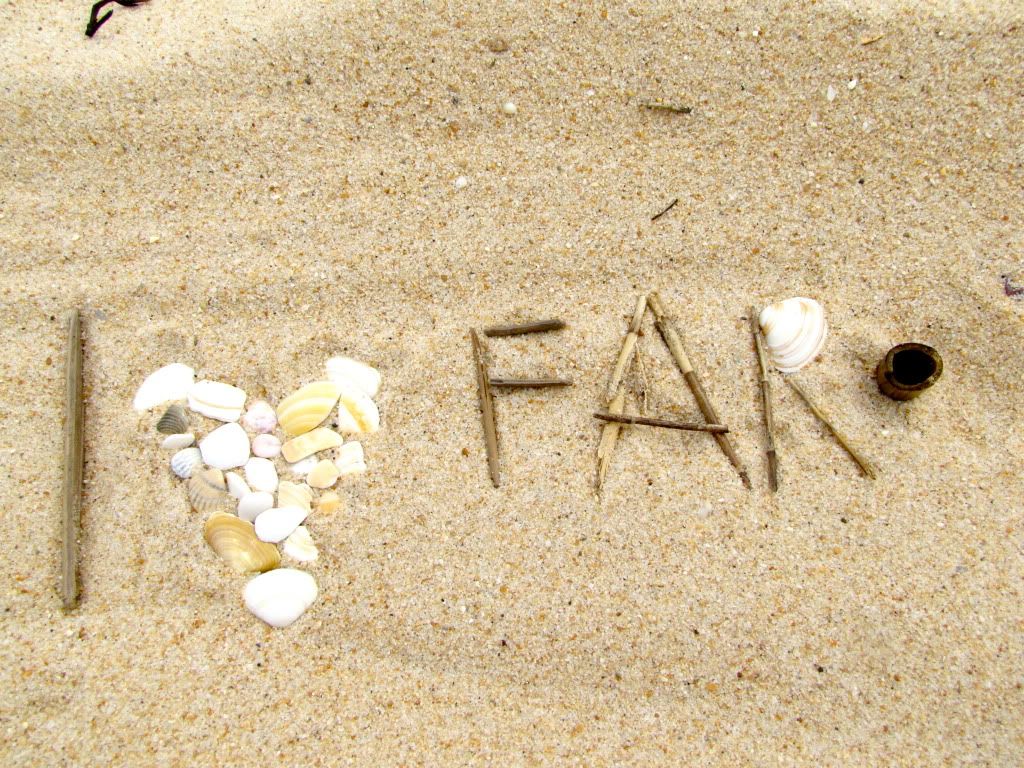 Just this weekend past, a girlfriend and I planned a very last minute trip to Faro, Portugal. Both of us being Aussies, we were missing the sunshine, the beach and some good fresh seafood. Creature comforts we all take for granted back home. It all started with a Facebook status and kind of snowballed from there. Two days later, we were literally on a plane to Portugal!
We booked a modest hotel across the road from Praia Do Faro (Faro Beach) and were spoilt by an abundance of sunshine, fresh seafood and the open air of the ocean. What made this trip so wonderful was that there was no itinerary for the four days we were there. We lived for the moment, relaxing for hours with a good book, our pashmina scarves for a towel, and nothing but the sunshine and the waves of the beach as a backdrop. We went on little adventures by bus and foot armed with our apetites for culture, a few recommendations from the locals the limited amount of Spanish and Portuguese language I knew.
Here are a few happy snaps from my trip and some of the sights of beautiful, historic Faro, Portugal.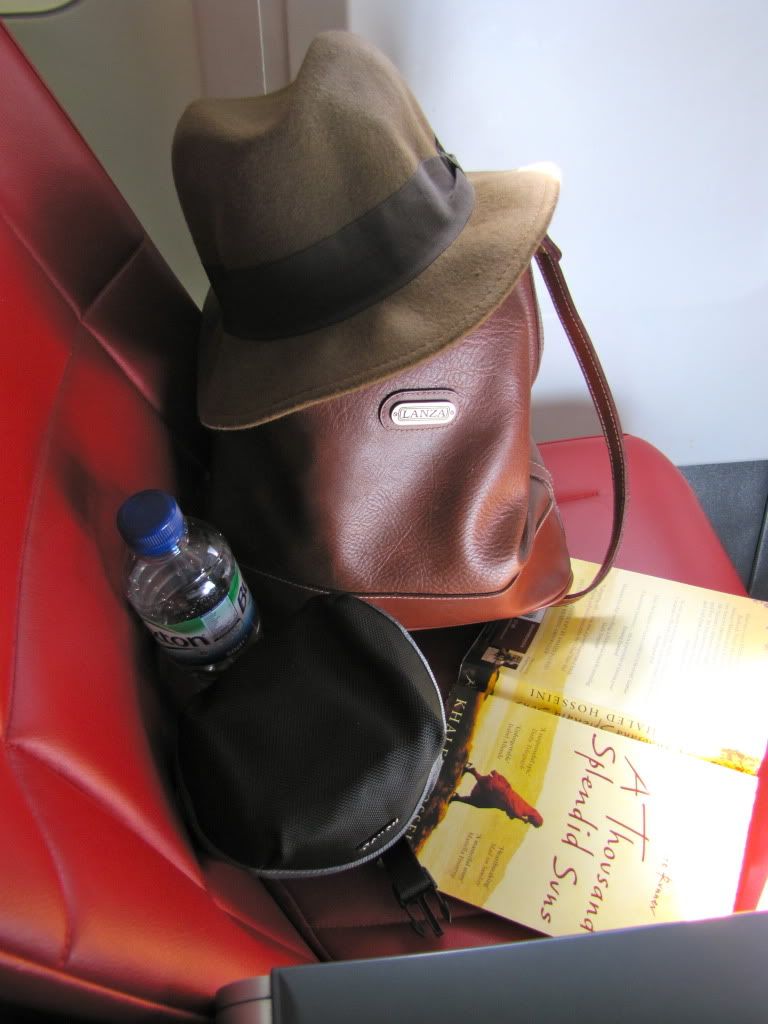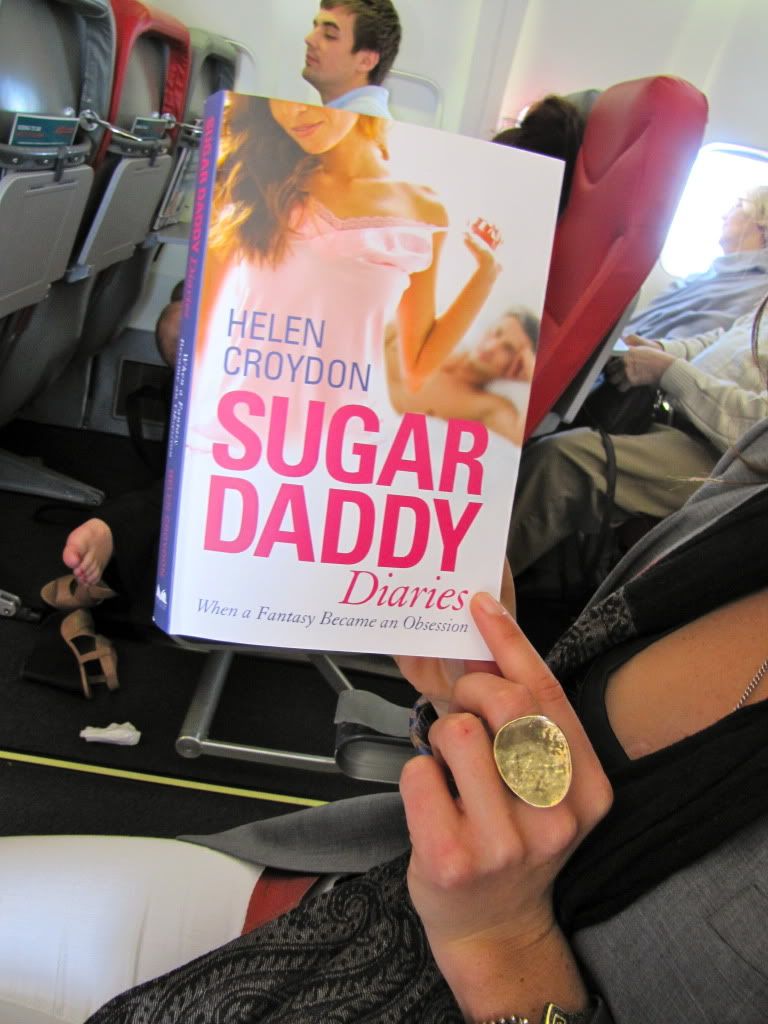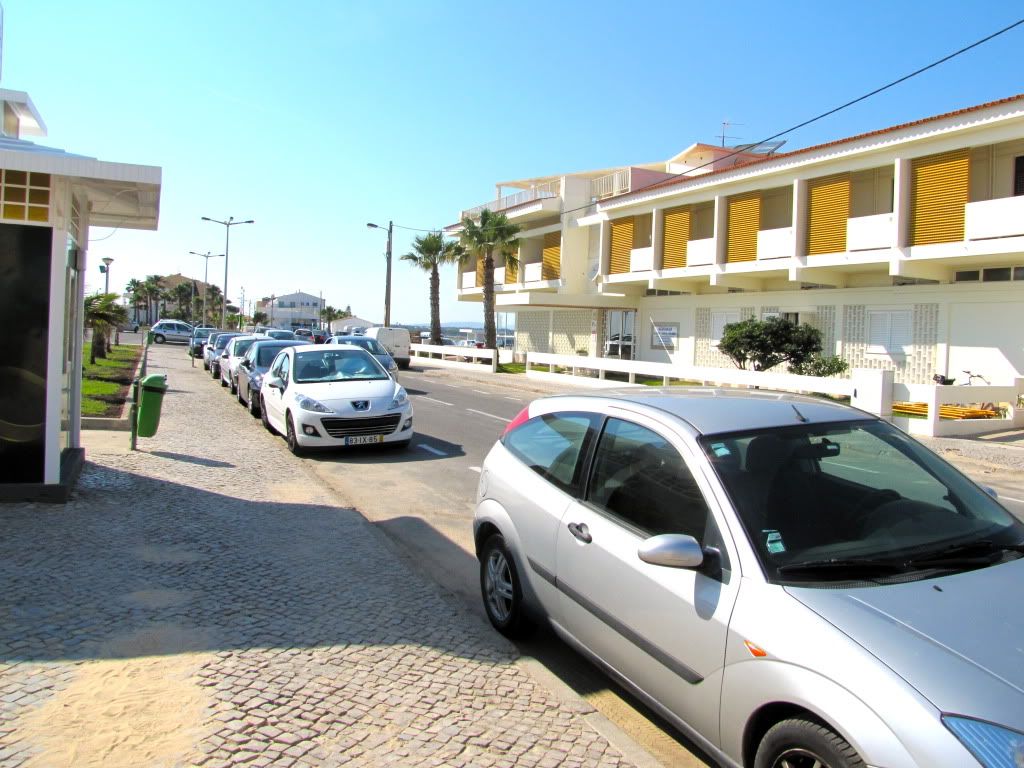 Just like nanna's house ;)
What it lacked in decor it definitely made up for in location.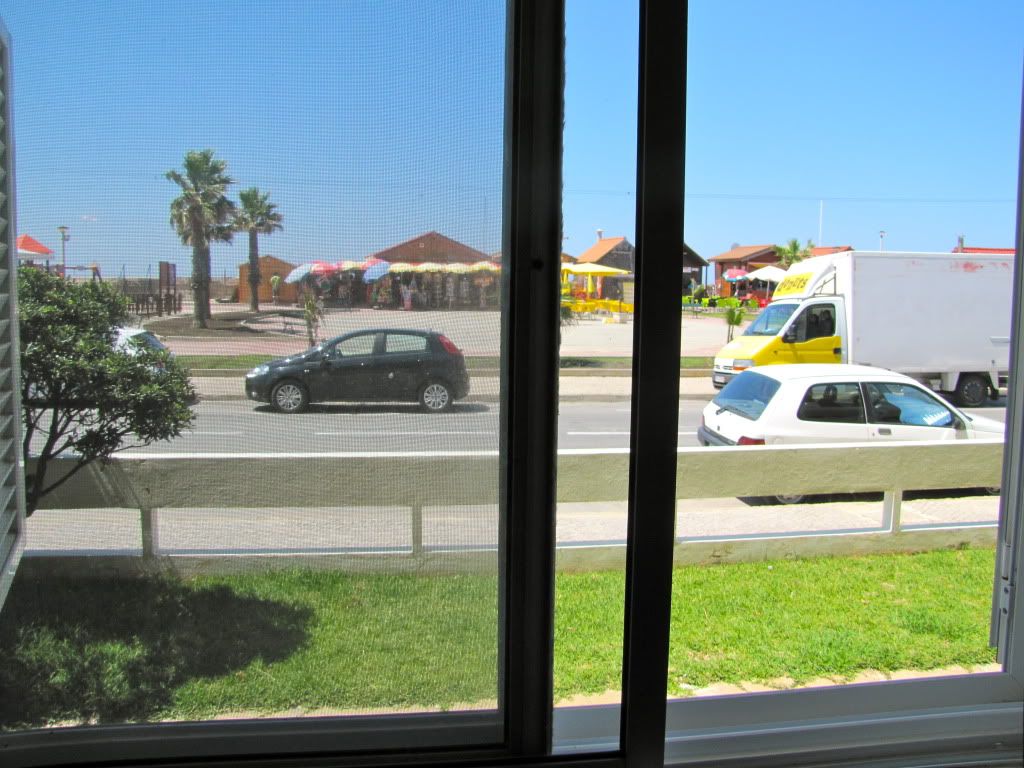 Going walkabouts through the town.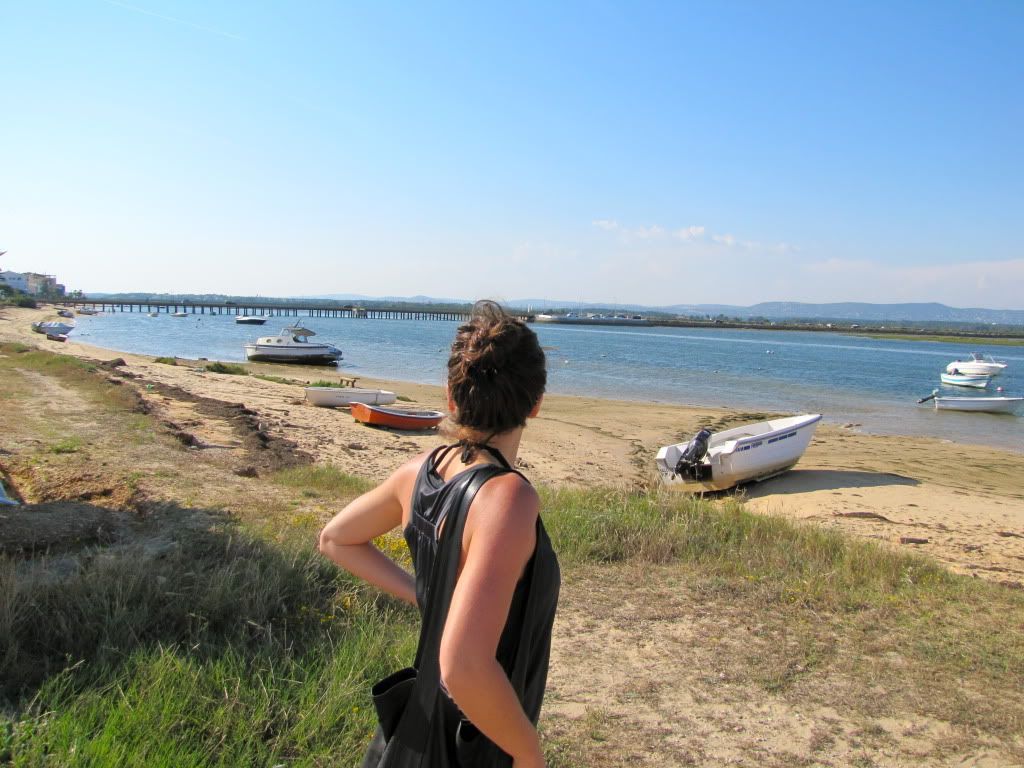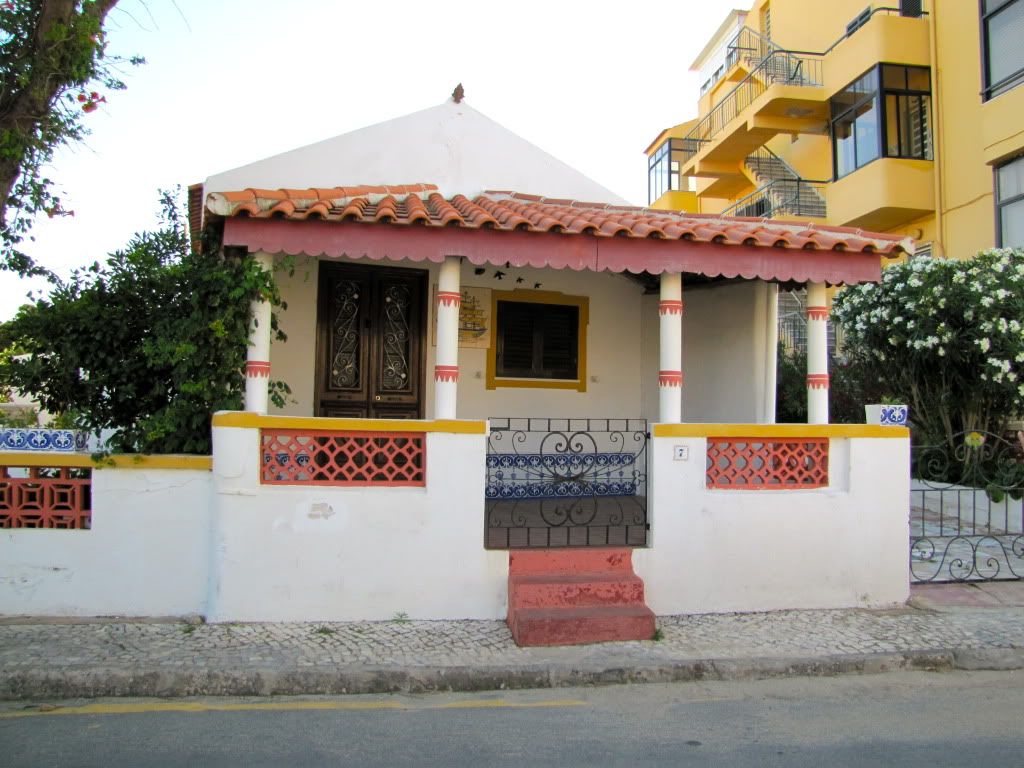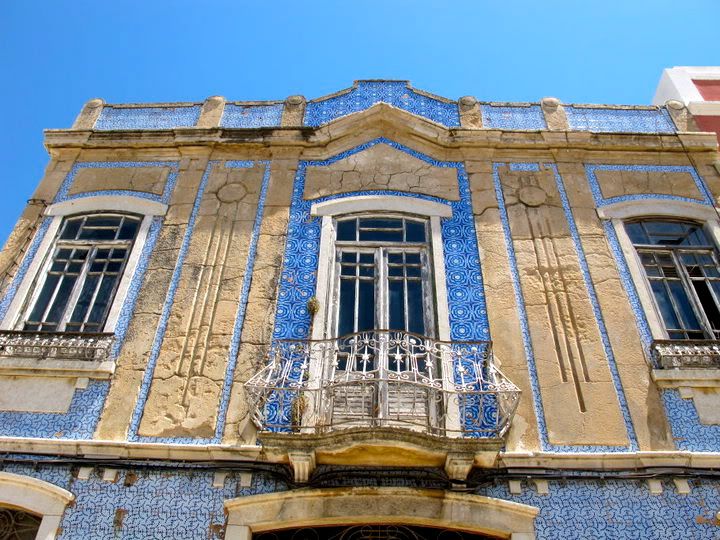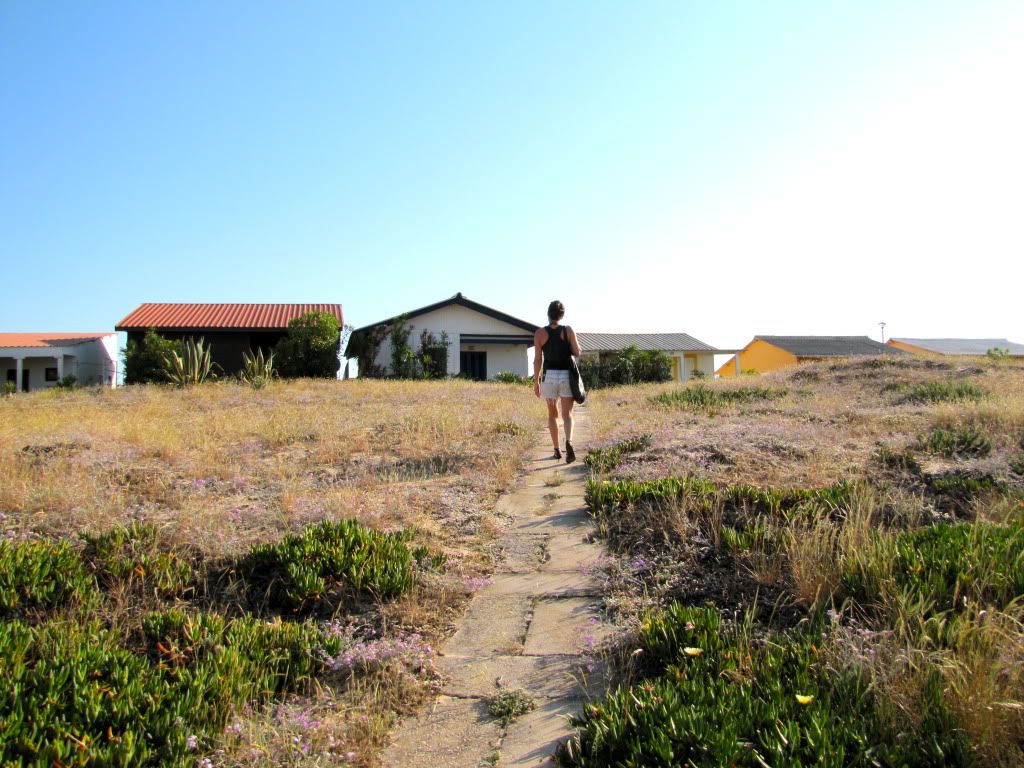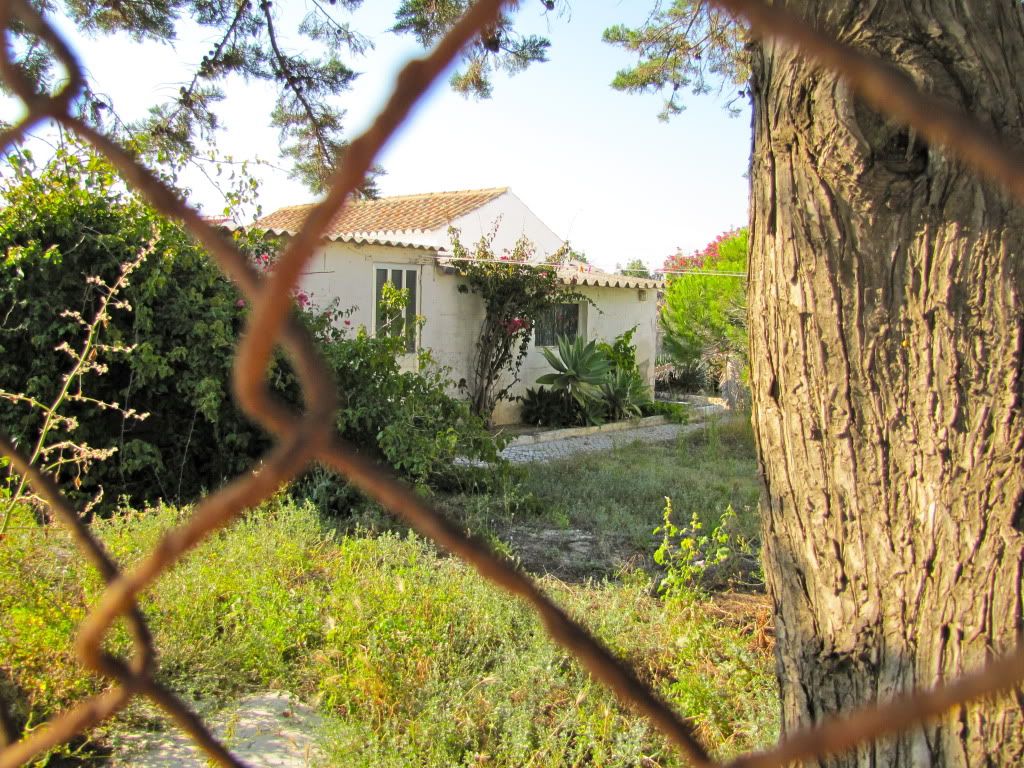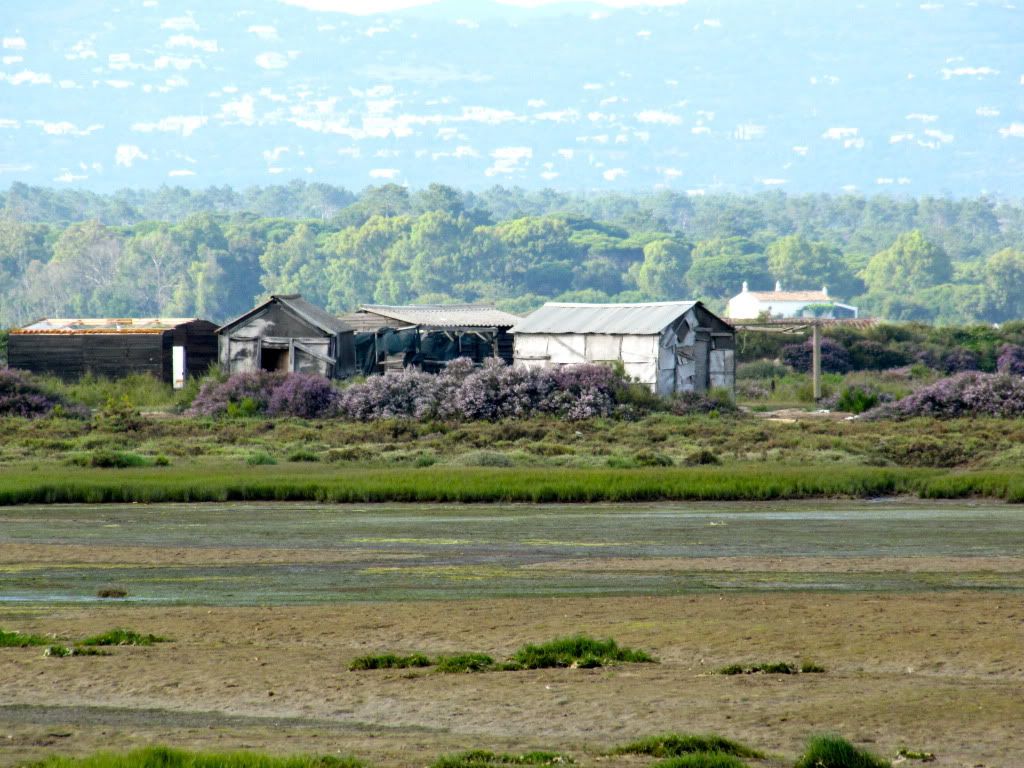 Beautiful colours of the native flowers.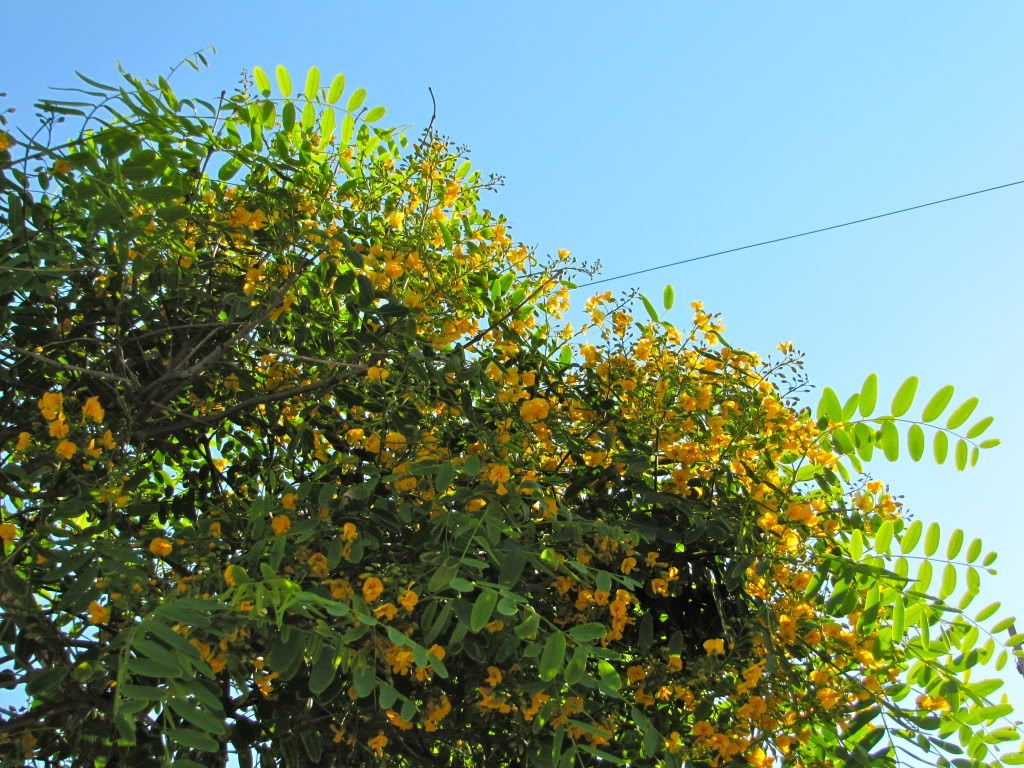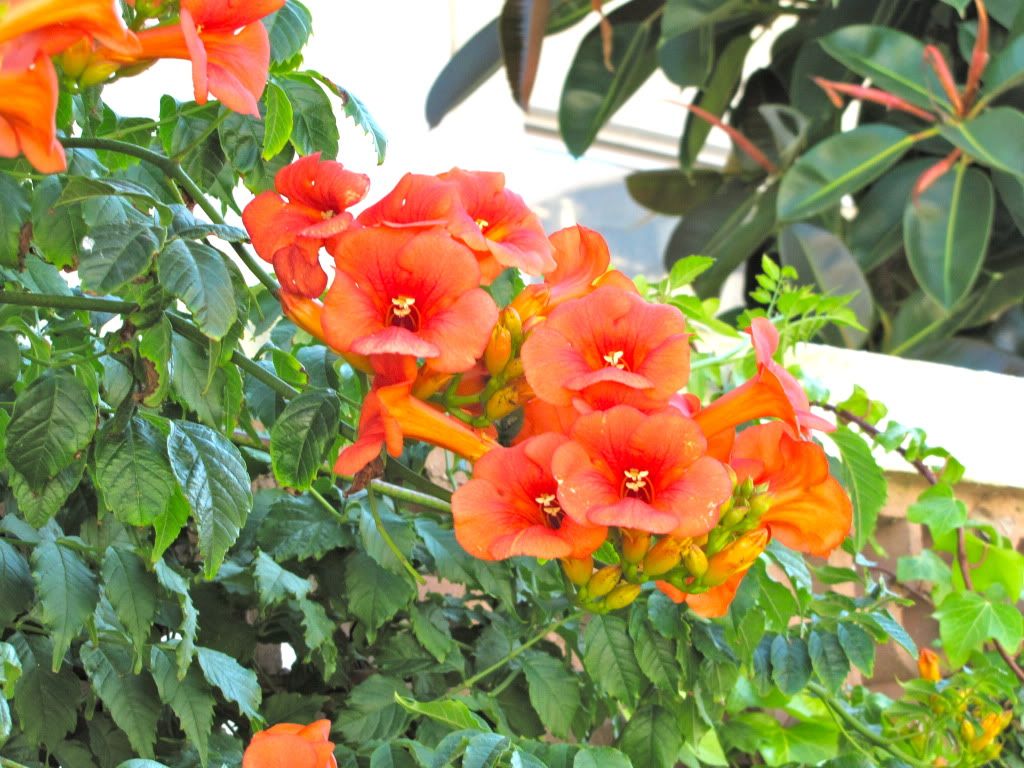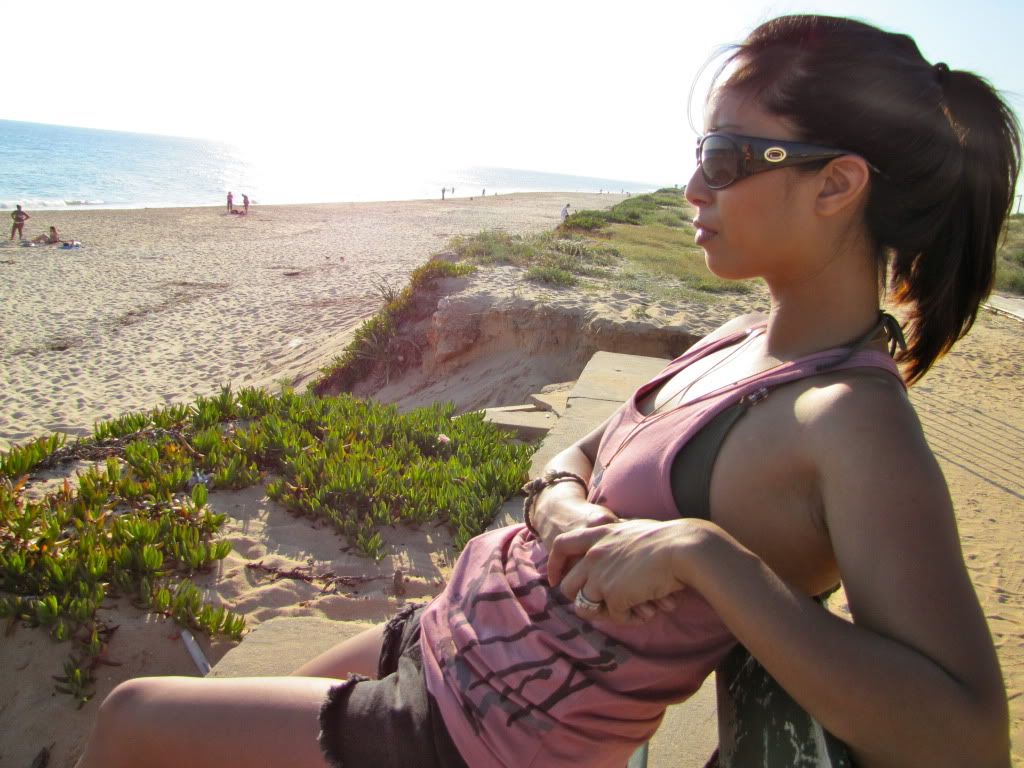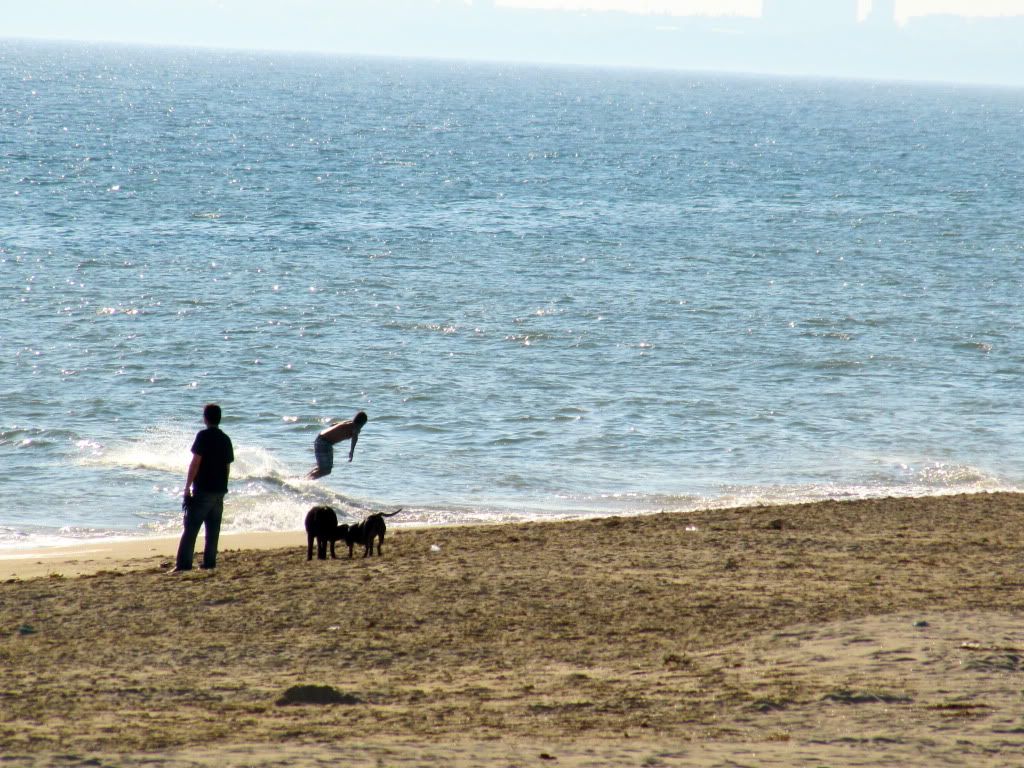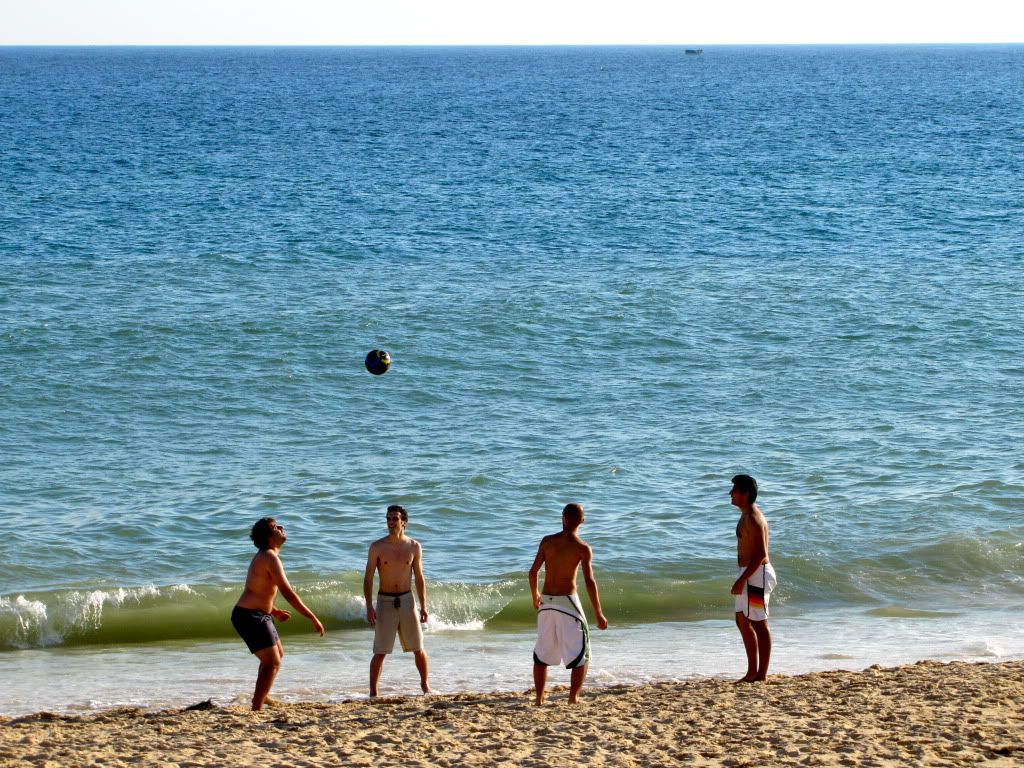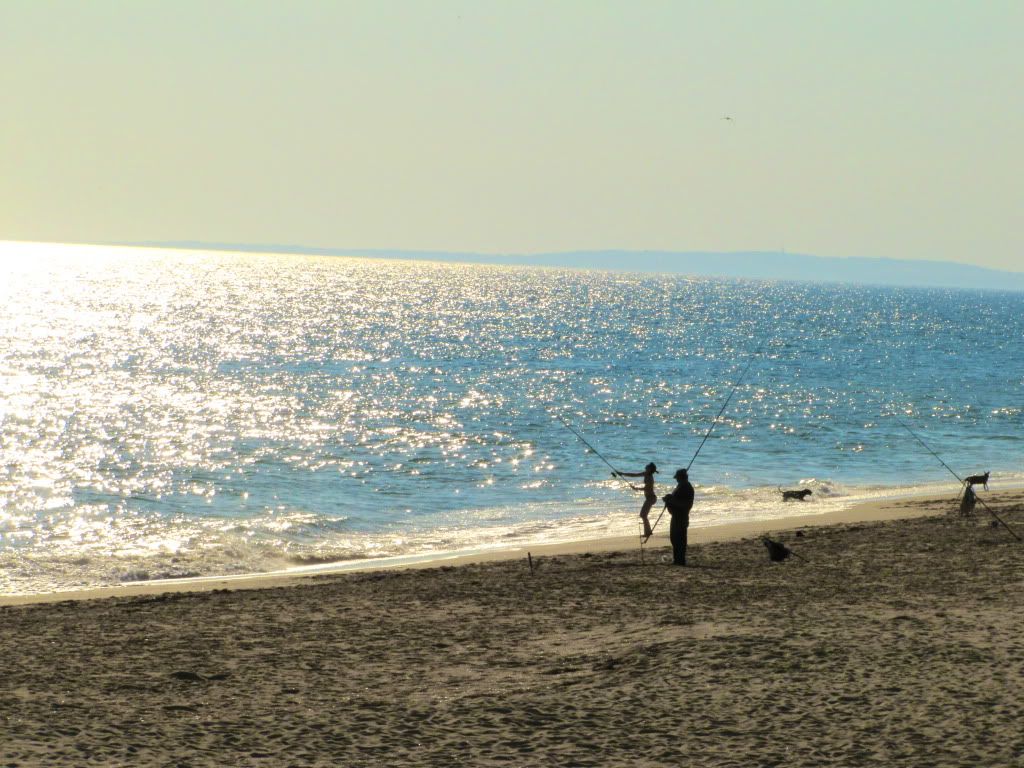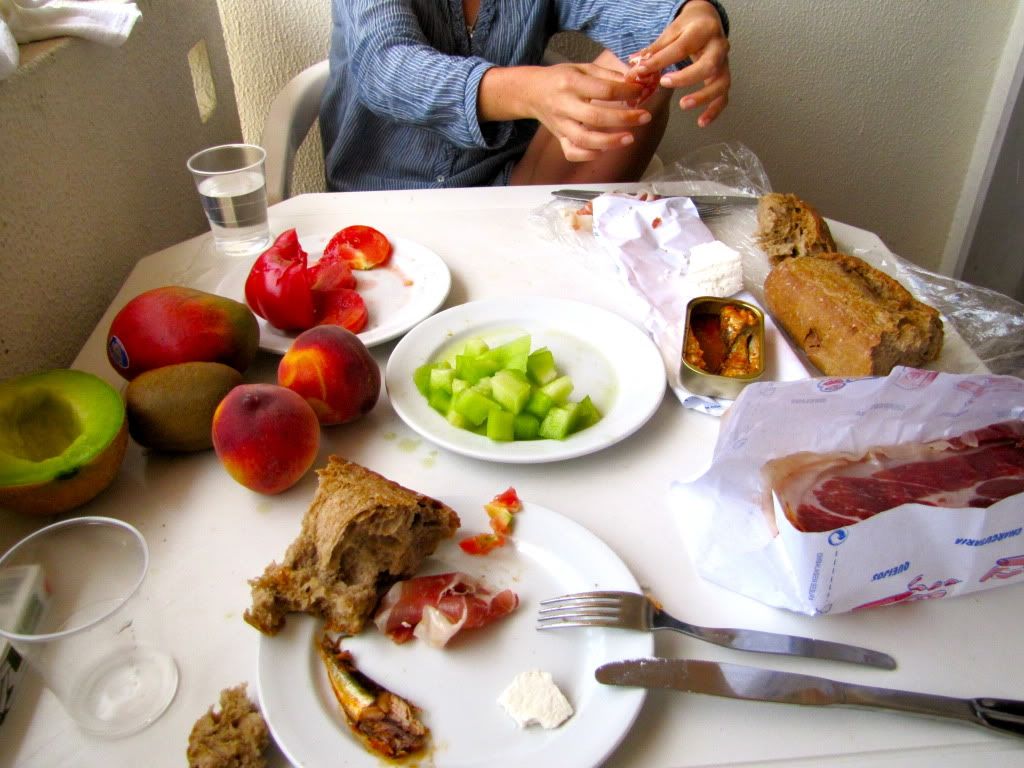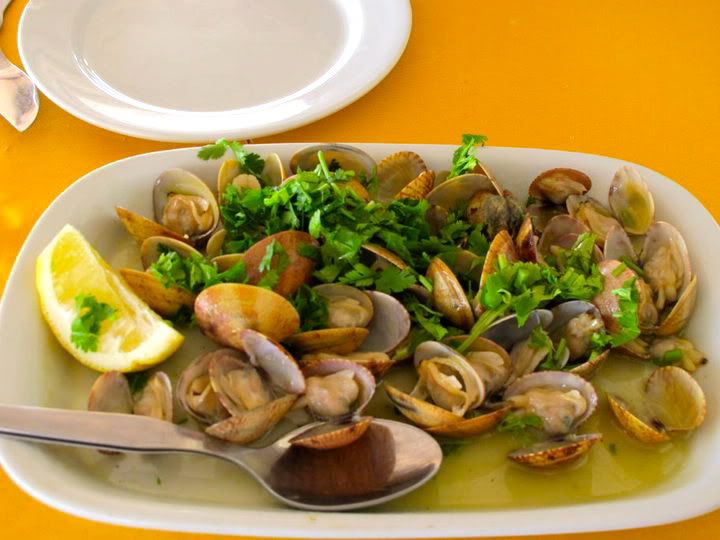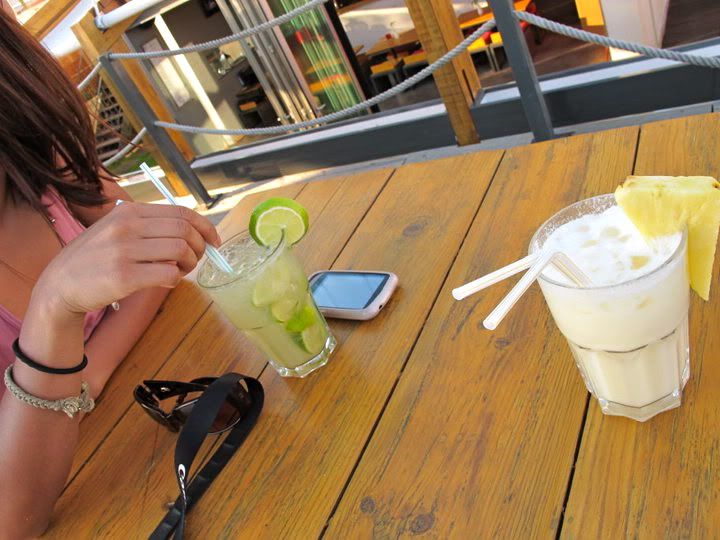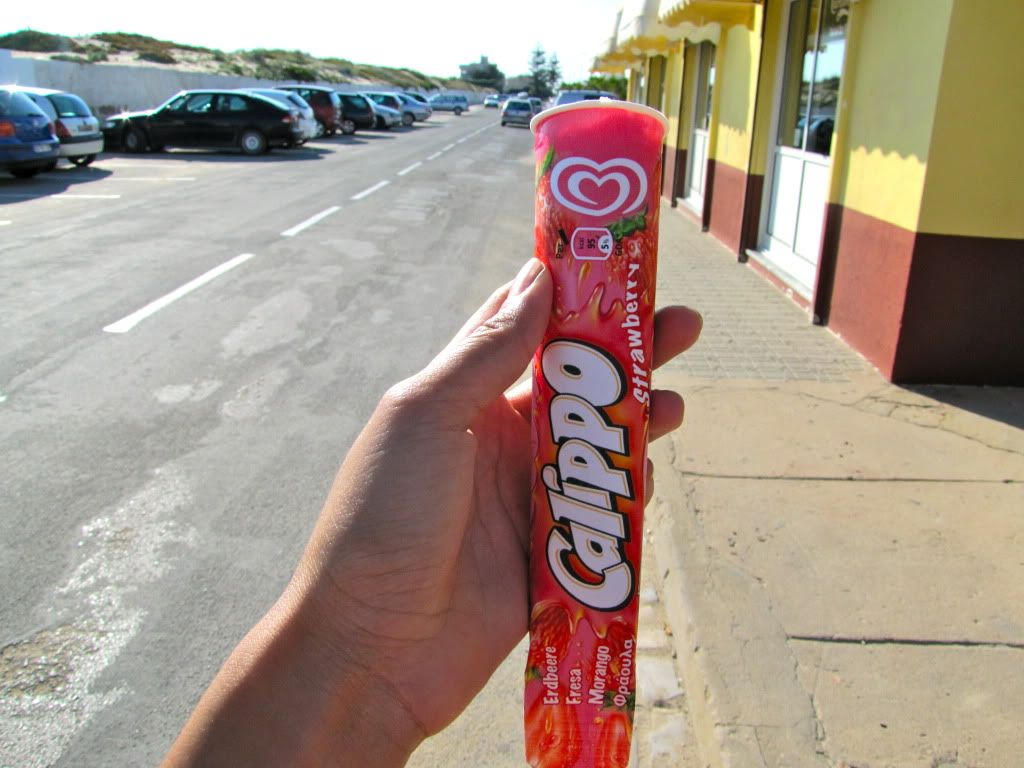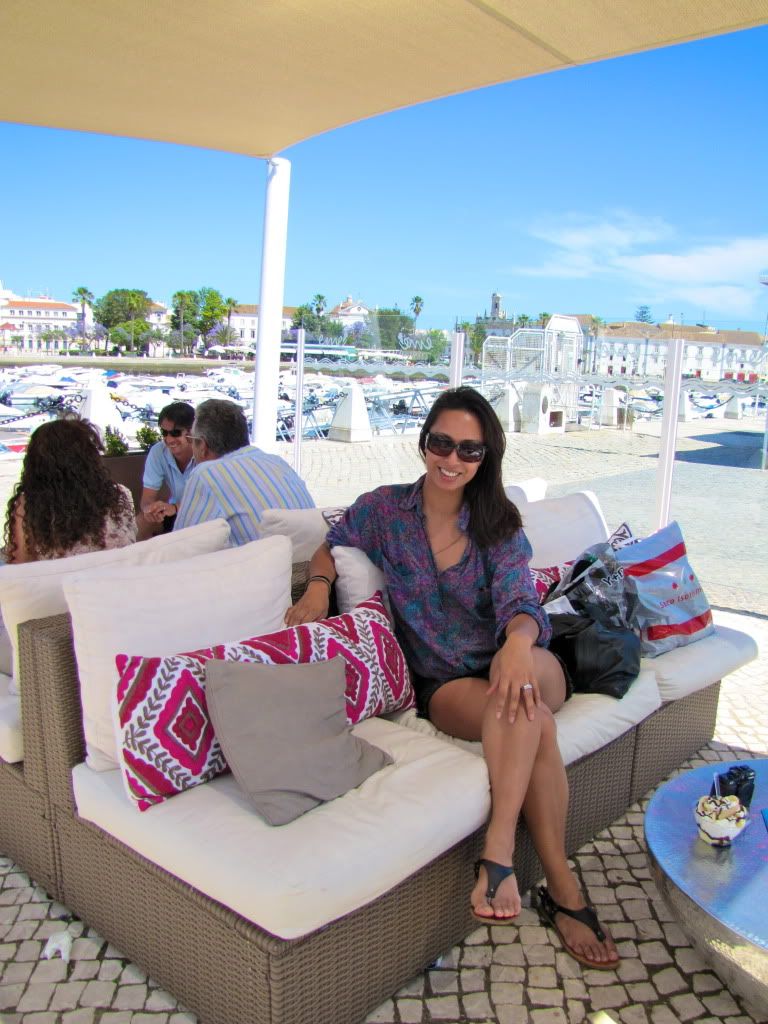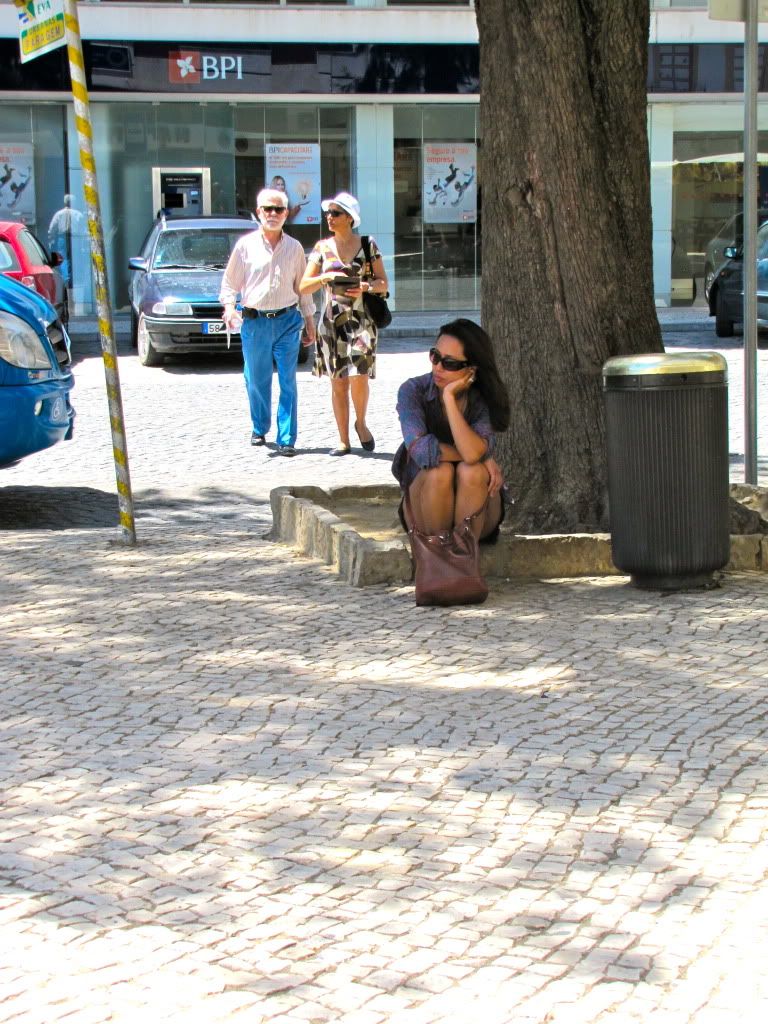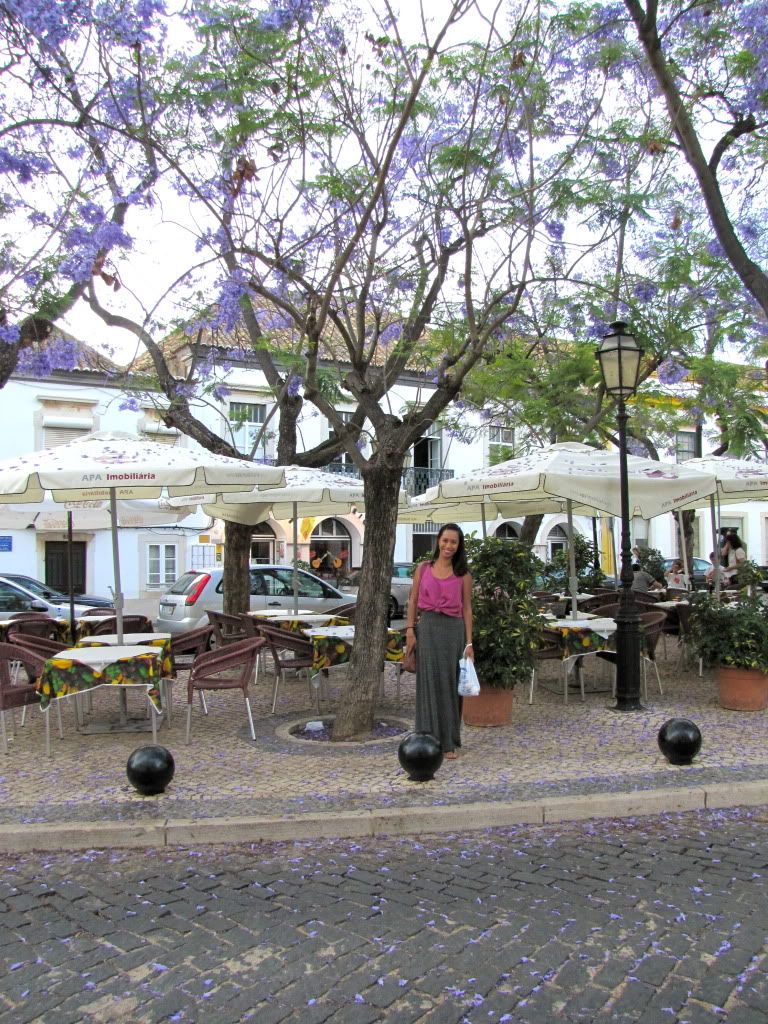 Despite the fact that we returned back to the UK with our clothes slightly more snug than usual, we had a wonderful time relaxing, dreaming and soaking up the sunshine. For me this time away on my own made me appreciate my beautiful family much more, it gave me new perspective and focus on my dreams and it definitely refreshed me to be able to continue to pursue them through my studies, work, and through my work with LLPA.